An overview of what we do and our commitment to the residents and businesses of East Renfrewshire.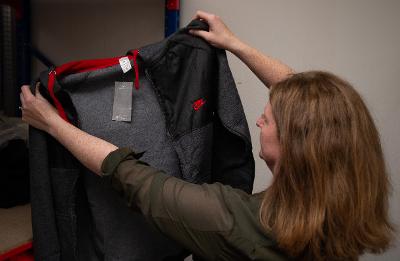 Our commitment to you
We'll ensure all farms comply with the provisions of the Animal Health Act.
Inspections of trade premises will be planned according to their risk categorisation, with high risk premises being visited more frequently, and ensure that all e-commerce traders in East Renfrewshire comply with all legislation relevant to the internet.
What we do
Investigate unfair trading practices
Take action against car clocking fraud, undisclosed traders, false trade descriptions and misleading price displays
Monitor advertisements
Advise businesses and give talks to traders and consumer groups
Inform consumers and traders of scam activity
Maintain links with neighbouring authorities to safeguard interests of traders and consumers
Inspections, testing and enforcements
Our officers inspect trading premises to ensure that they are complying with trading standards legislation. The frequency of visits is determined by nationally-recognised risk analysis criteria.
Our inspections give us the opportunity to advise traders on legislation and changes in the law that affect them. Our officers also take samples to test for safety and composition, claims, descriptions and pricing.
Contact us
Email: tradingstandards@eastrenfrewshire.gov.uk
Phone: 0141 577 3782
Last modified on 23rd June 2020