July
News articles for July 2023.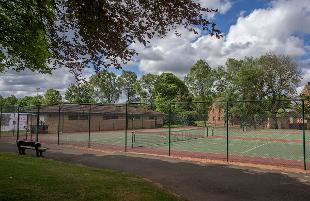 East Renfrewshire Council and the LTA have today announced a partnership to invest in and refurbish public park tennis courts in Cowan Park.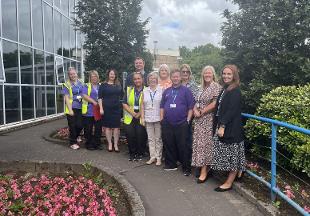 We've been awarded the Gold One Digital Telecare Implementation Award in recognition of the progress made on the analogue to digital telecare transition project.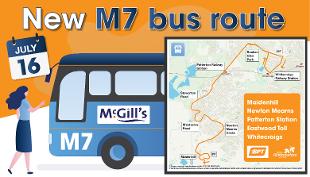 A new bus service funded by the Council will launch on Sunday (16 July) to connect the Maidenhill development in Newton Mearns to local facilities and transport services.